41 Sloane Street
Bryanston, Sandton
Johannesburg, 2191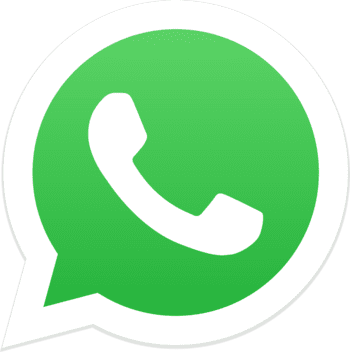 Emails might not be your preferred means of communication. So, we made it easier for you to reach us. Simply WhatsApp us and we'll respond to you.
Click here to WhatsApp Us.
You may also contact us via our social media networks or simply keep up with our latest news on these networks.
Ndolena Design (pty) ltd. is a proud B-BBEE Level 1 (135%) contributor .
Get a Quote
Contact us today to tell us more about your business and start designing your project!
Marketing Director
Lucide Ingele holds a Global Executive MBA from Hult International Business School focused on creating value for business leaders through passion & expertise in Strategy and Marketing.
A seasoned website designer and digital marketer with a strong background using WordPress, Google Ads, and Facebook for business. I am helping and working with business leaders in a wide range of industries (such as Fashion, Food & Beverage, Beauty, Management consulting, Lighting, etc.) to develop effective and result-driven digital marketing strategies. Lucide has more than 8 years of commercial experience.
Lucide
Ndolena is a digital marketing agency that offers innovative info-graphic designs and manages highly advanced marketing campaigns  for world class companies. We are based in Johannesburg, South Africa.
Ndolena Design (pty) ltd. is a proud B-BBEE Level 1 (135%) contributor .
We assist our clients in achieving their marketing goals by developing a great image for their company, as well as reaching their target markets. This is done through branding and online growth.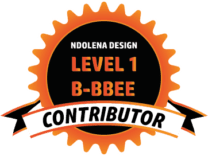 41 Sloane Street
Bryanston, Sandton
Johannesburg, 2191
Cell: 072 686 0058
Tel: 011 054 2546
The Ndolena Team is certified by Google Analytics, Google Digital Skills, as well as many coding languages certificates such as JavaScript, C++, HTML, CSS, Java and Python. This is combined with more than 5 years of experience in this business. Moreover, the reviews we get testify for us.