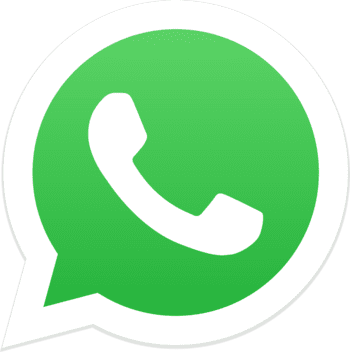 Emails might not be your preferred means of communication. So, we made it easier for you to reach us. Simply WhatsApp us and we'll respond to you.
Click here to WhatsApp Us.
Get a Quote
Contact us today to tell us more about your business and start designing your project!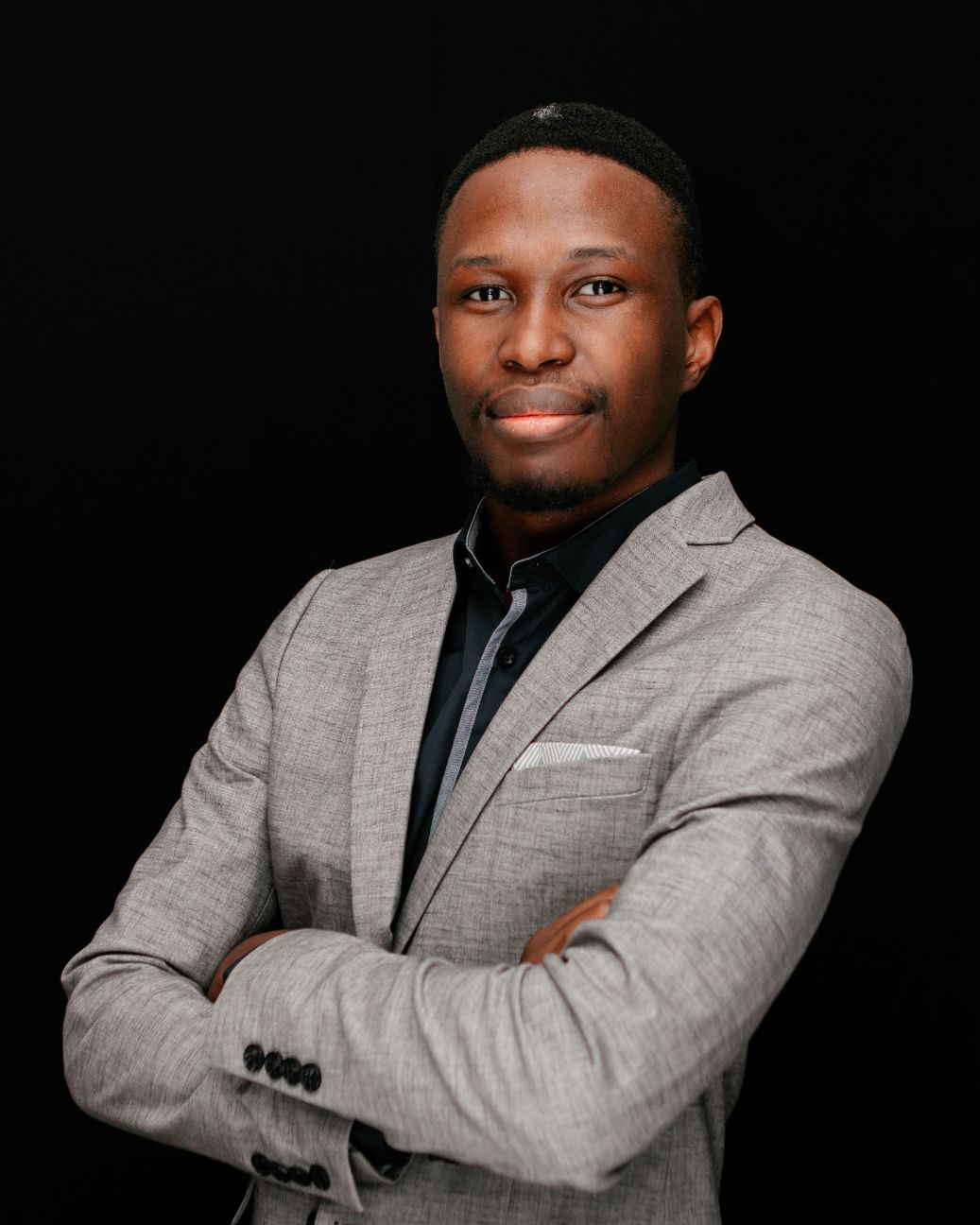 Founder and CEO.
Genial Ingele is a business analyst who constantly researches business development and offers solutions to business problems.
He obtained his bachelor's degree in Software Development at Monash University, a renowned South African university. In 2021, he studied business management practice at the University of Cape Town (a postgraduate diploma), the best business school in Africa (according to Top Universities, 2021).
In terms of digital creation and programming, he has certifications in digital marketing, basic and advanced web analytics by Google. In addition, he is trained in Python and Javascript via Linkedin. For graphic design and video editing, he has more than 7 years of commercial experience with Adobe: Photoshop, Illustrator, After Effects and more than 5 years with WordPress.
"I believe satisfyingly that I can change the way we do business in Congo. I want to bring our country up to international standards and even better. I believe we can modernize the country by applying our creative thinking. »
Genial
Marketing Director
Lucide Ingele holds a Global Executive MBA from Hult International Business School focused on creating value for business leaders through passion & expertise in Strategy and Marketing.
A seasoned website designer and digital marketer with a strong background using WordPress, Google Ads, and Facebook for business. I am helping and working with business leaders in a wide range of industries (such as Fashion, Food & Beverage, Beauty, Management consulting, Lighting, etc.) to develop effective and result-driven digital marketing strategies. Lucide has more than 8 years of commercial experience.
Lucide