What do we do?

We assist our clients in achieving their marketing goals by developing a great image for their company, as well as reaching their target markets. This is done through branding and online growth. 
That's what we do!
GRAPHIC DESIGN
Remember that when you have a dream the only person that can truly push you into achieving it is you. We are the second person you will consult to add some colours into that dream. We want you to have a clear image of what that dream will look like professionally.
If you are, do not hesitate to contact us.
WEBSITE DESIGN & DEVELOPMENT
A beautiful website that interacts with your customers and informs them about your products and services.
Your web ideas have to match your current needs. Hence the reason we collect detailed information from you on how it should look and operate.
PRINT DESIGN
We print your stationery as expected. Our suppliers make use of high quality material that ensures that you always have a good first impression towards your customers.
We provide time ranges so that you know when to expect your prints. This also allows us time to communicate with our suppliers. 
Purpose
We exist to transform ideas into reality. Through our various marketing services, owners and entrepreneurs are able to develop the brand image that their ideas deserve.
Mission
To help create the online presence of businesses, and strengthen existing brand awareness as much as possible. We want businesses to serve the customers who need them.
Vision
Our vision is to make South Africa one of the top rated countries in terms of digital marketing services. We want other countries to seek marketing services from South Africa, as well as digitise local businesses.
Strategy
Our strategy in this is simple. We reach out to as many businesses as possible to understand the brand issues that they are encountering, and assess the issues they were probably not aware of, then propose custom solutions that can help them in resolving these issues.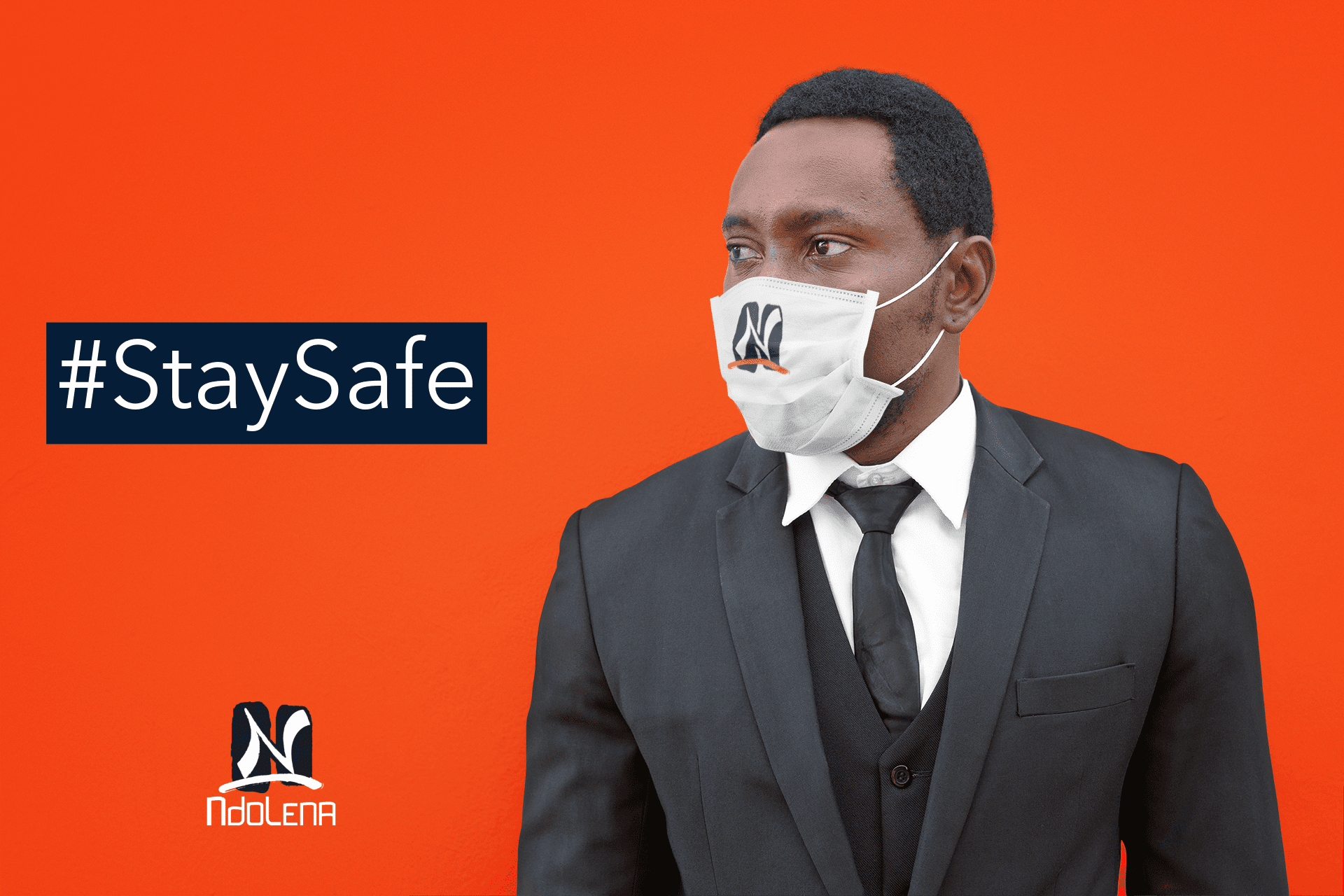 Our values
The organisation highly values honesty, inclusion, dedication, and the community it serves. We out our client needs first while still keeping in mind that our internal stakeholders (employees and shareholders) are the key people who make it all happen.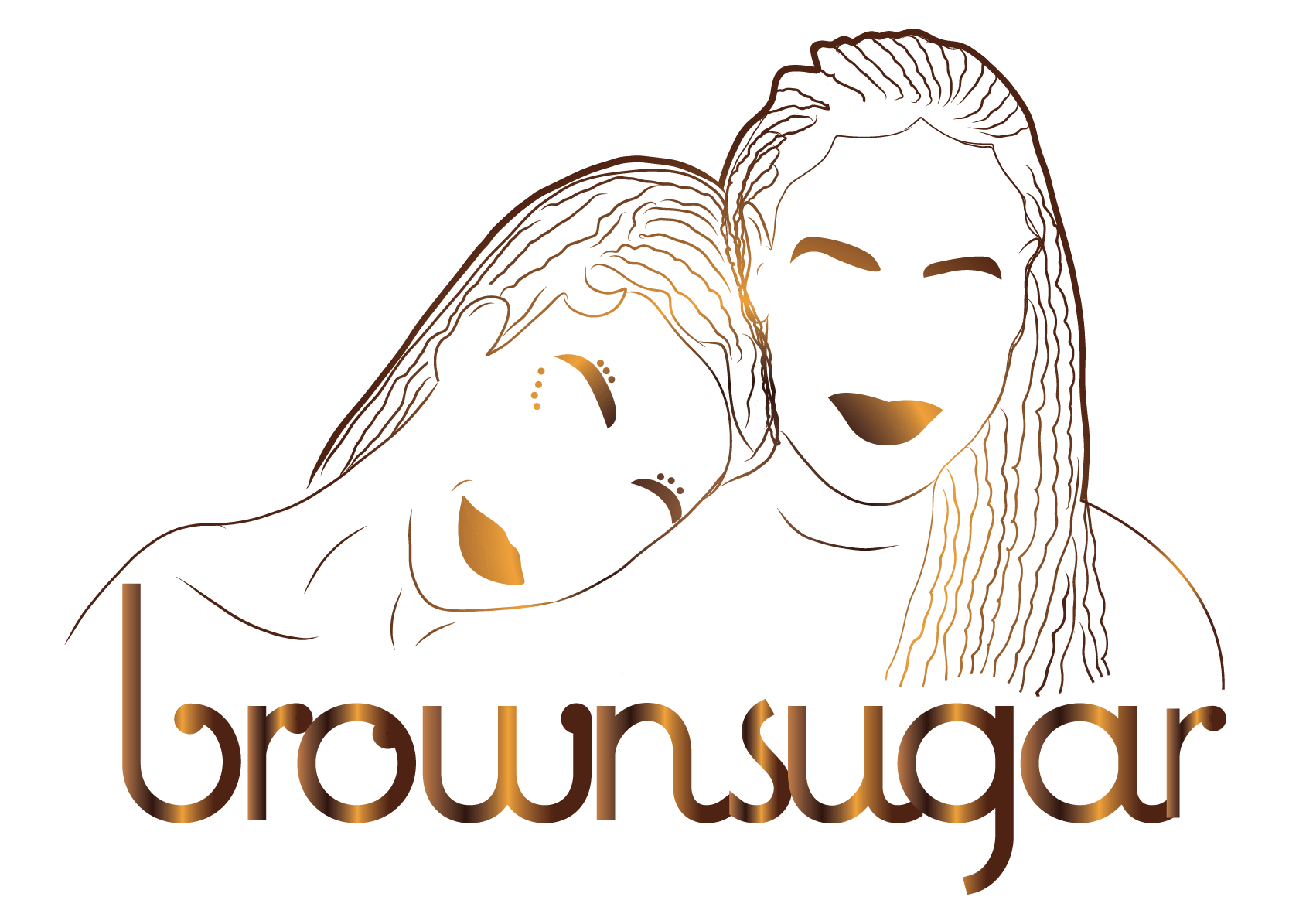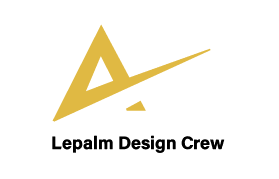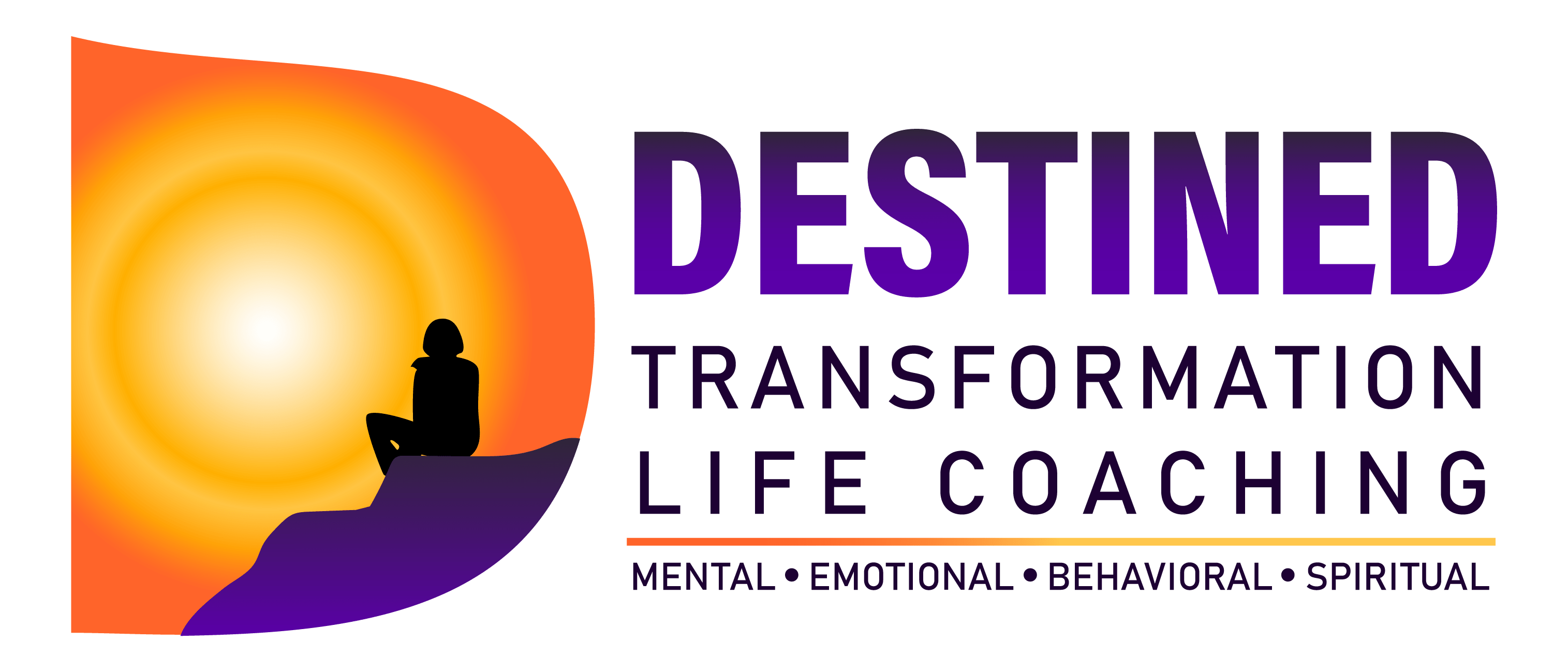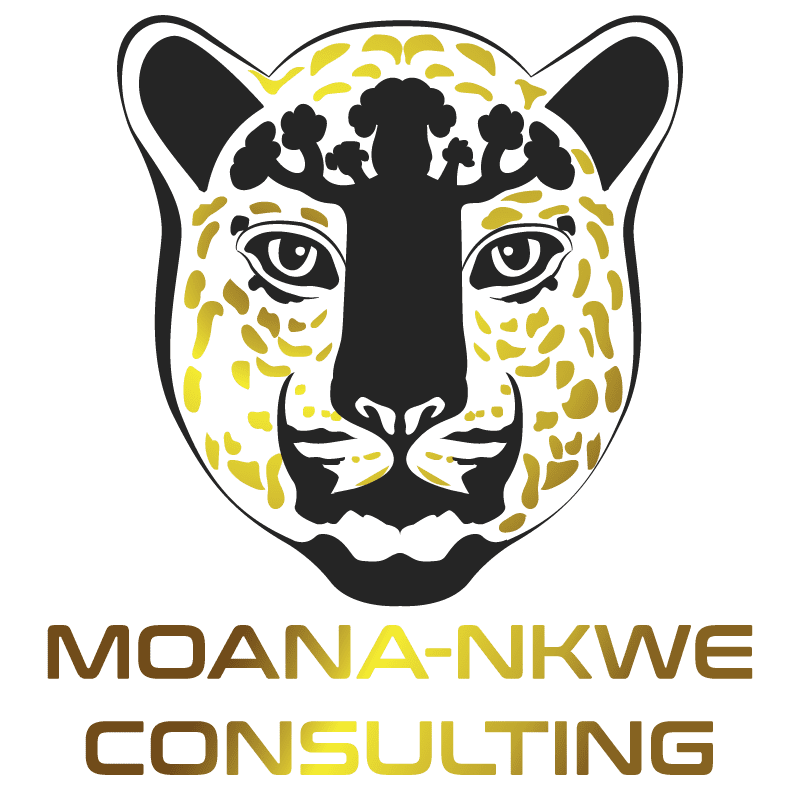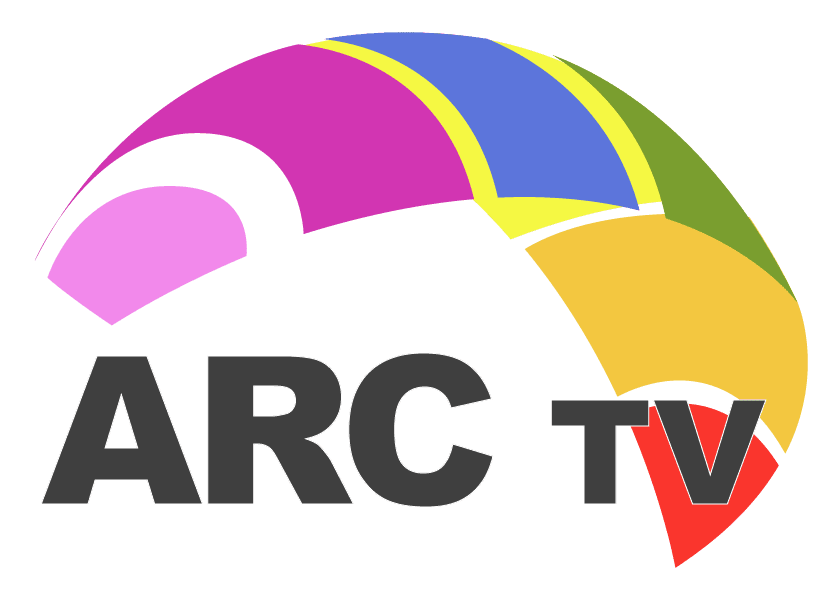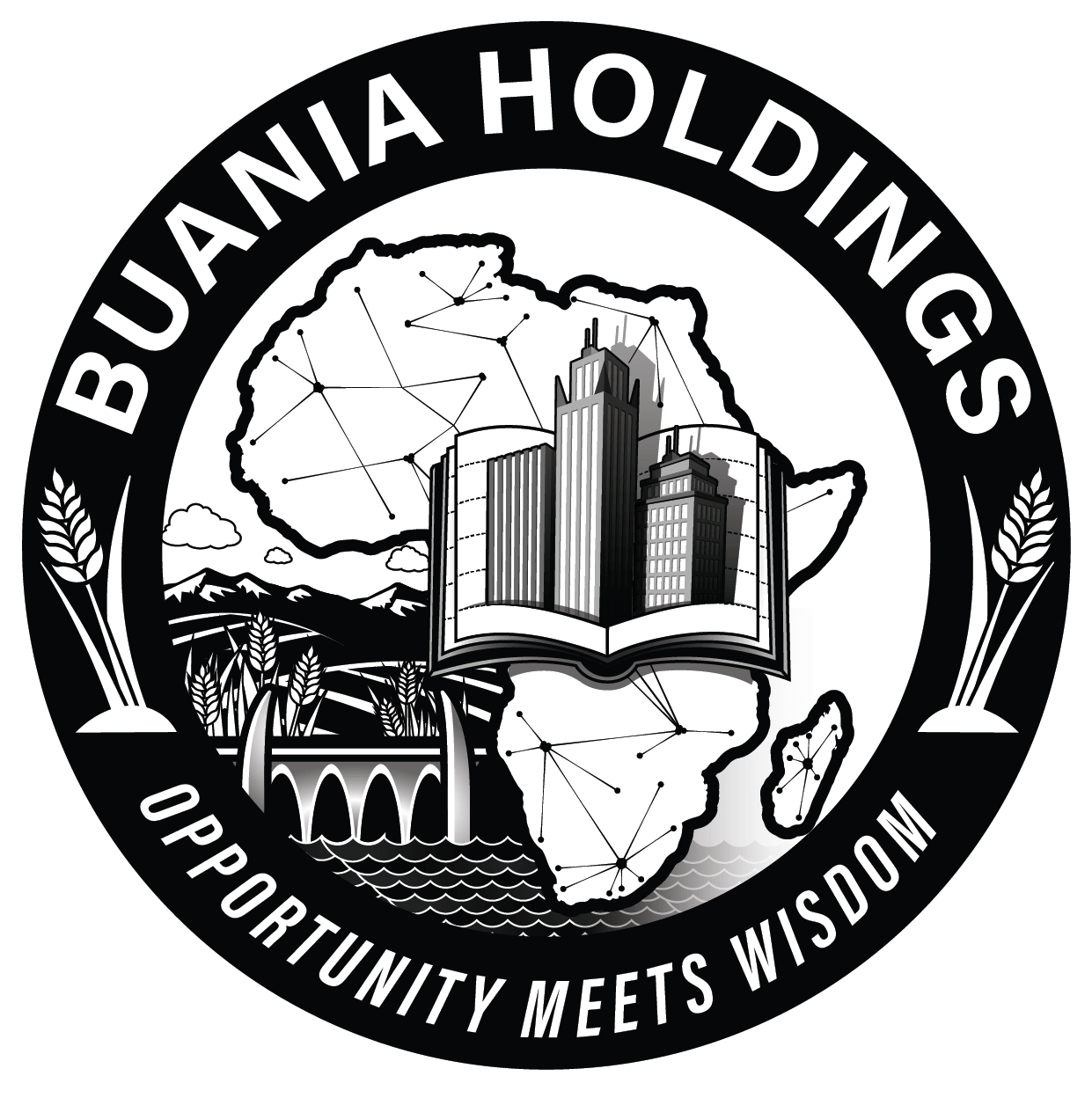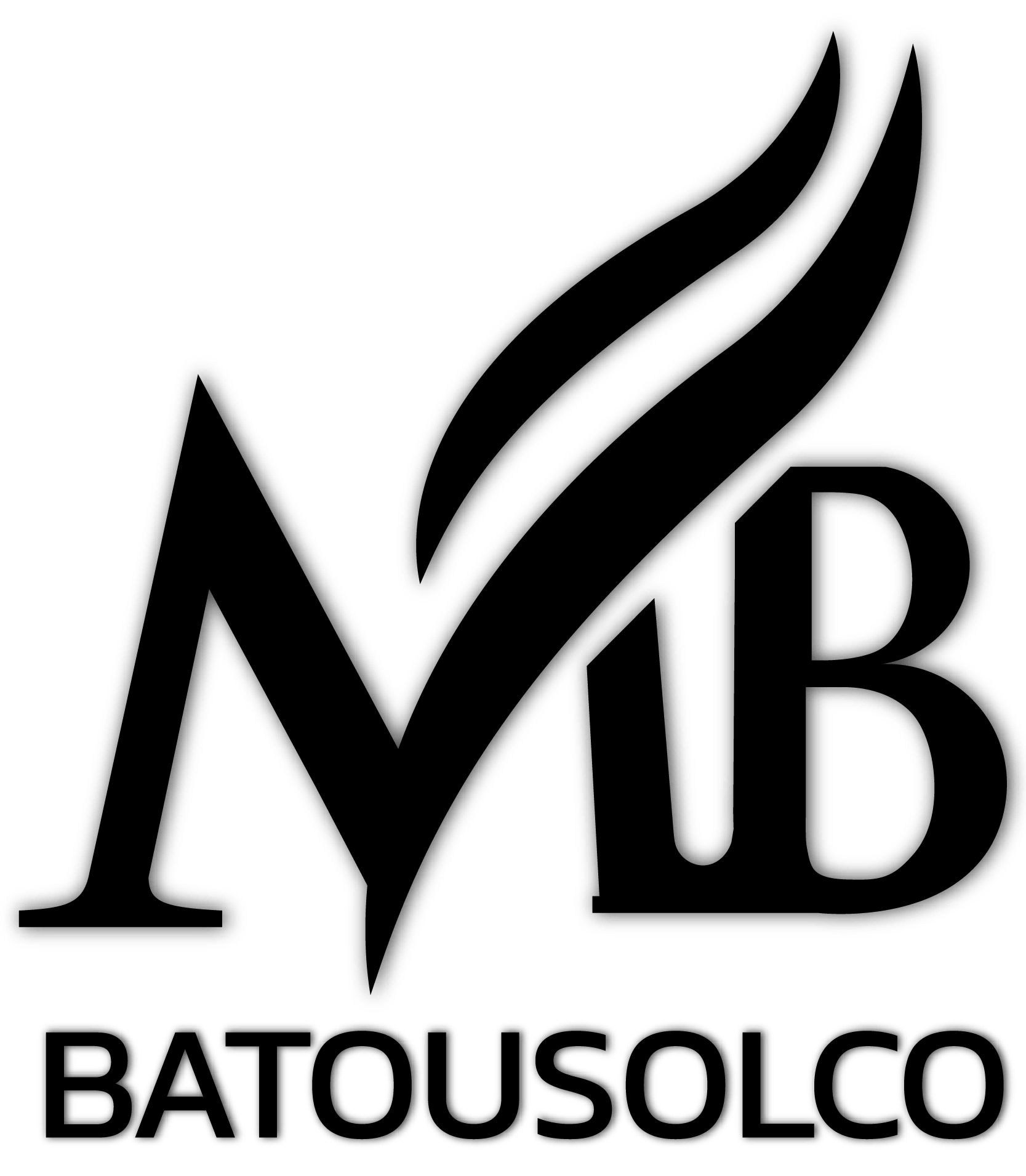 CHRIS (Director at VAPENOBILITY)
"These are really beautiful labels . Thank you for the professionalism, we are impressed."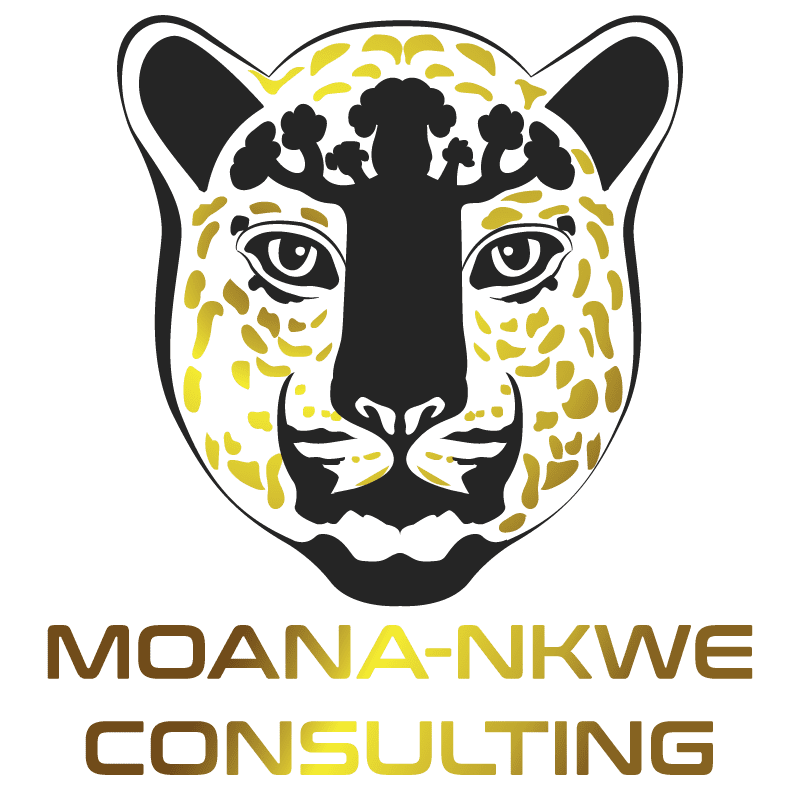 RETSCHE (Director at Moana-Nkwe)
The quality and responsiveness of Ndolena Design SA is exceptional!

I commissioned a logo, a website and letterhead from them. Throughout the design process, they took me step-by-step and informed me at critical points.
JOE (Director at BATOUSOLCO)
The website has surpassed my expectations. I am truly satisfied.
DAVID (Director at IMANI Branding Solutions)
"Thank you guys. This is really awesome. I am impressed with the level of professionalism in which this project was carried out. Looking forward to working with you on more projects."
DIMS (CEO of Immaculate Service)
This is the logo I was looking for. Keep up the great work!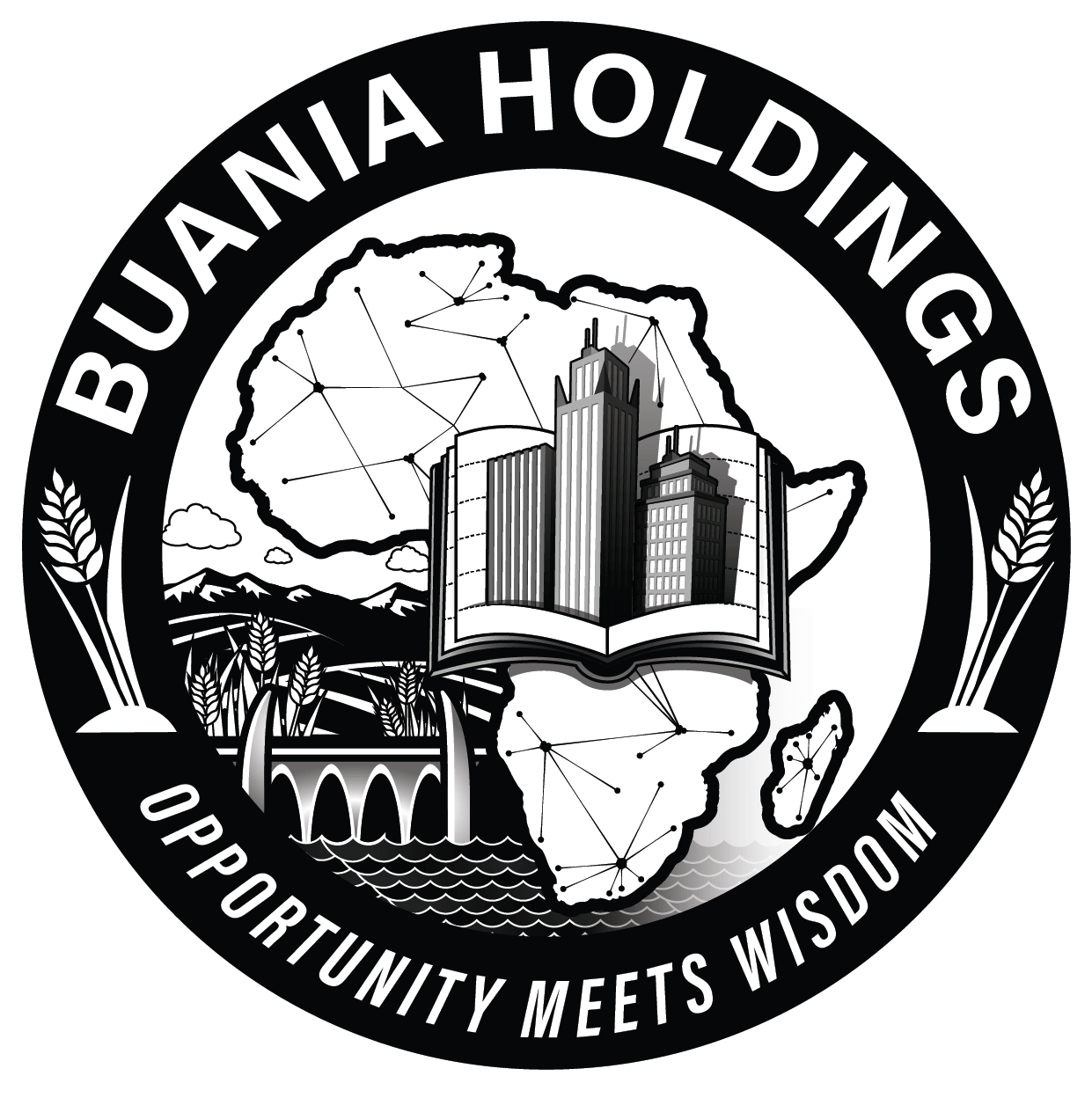 BAKUSASA (Director at Buania Holdins)
"Keep up the good work! I appreciate and respect the work done for us by your amazing and effective team."

Get a Quote
Contact us today to tell us more about your business and start designing your project!