Happy Easter Weekend! 🥳🤩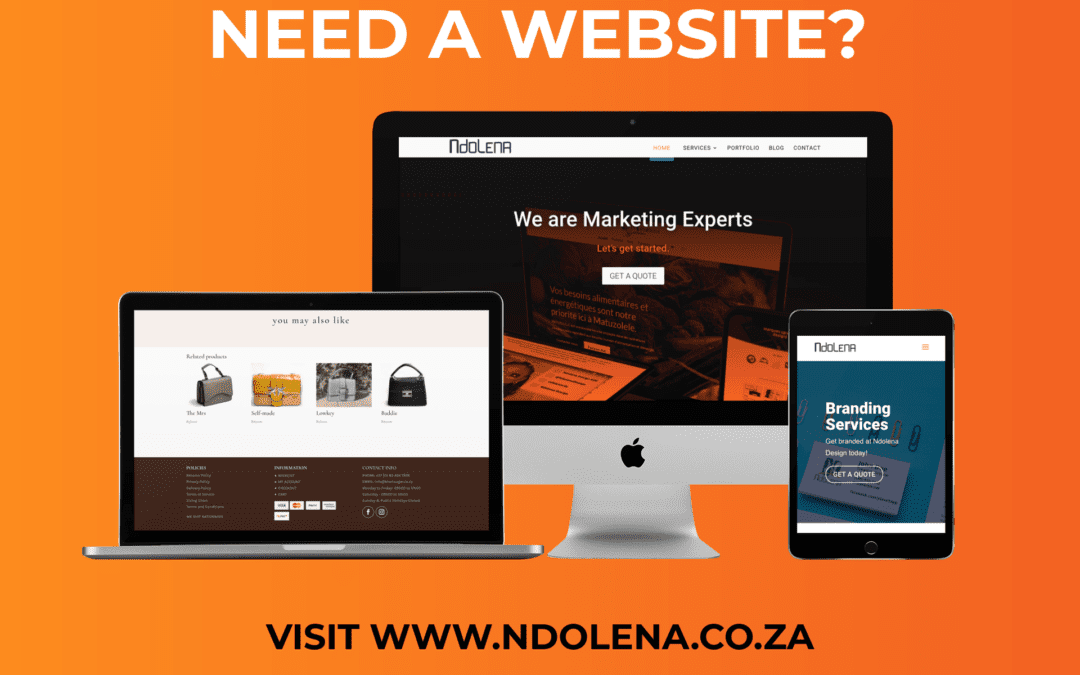 Do you need a website?
How To Plan a Digital Advertising Campaign The Coronavirus pandemic has pushed many shoppers to make their purchases online. In a noticeably short period of time, COVID has drastically changed the way we do business. The adoption of digital technology has been...