Human Rights Day is celebrated on the 21st of March, every year. This day reminds every South African that they are no longer subject to suffering simply because of the color of their skin. The sacrifices that led to this accomplishment will never be forgotten.
This all started on March 21st, 1960 with a vibrant protest from many townships demanding equal rights for all.
It was about Freedom, Equality, Human Dignity, Language and Culture, and Life.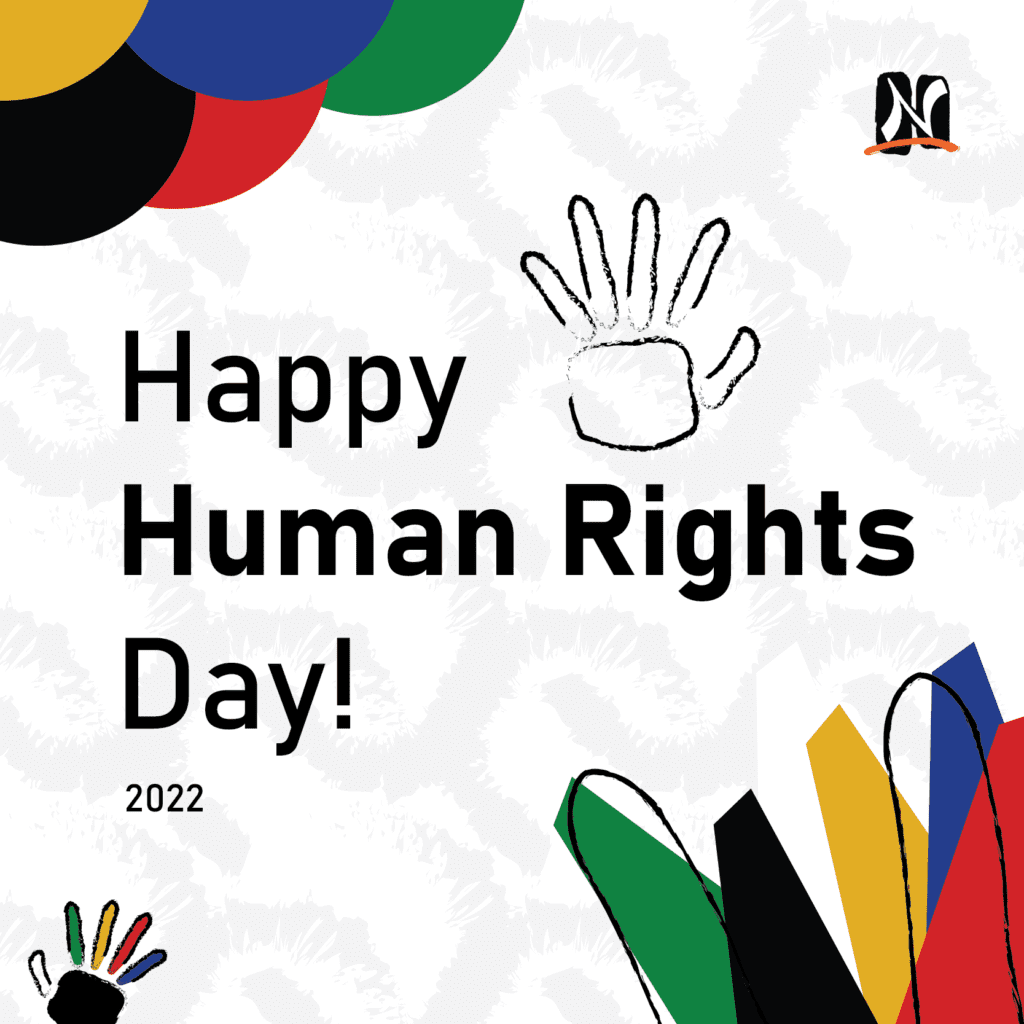 Source: South African Government