Motion Design
Make things move.
Your logo, your videos, your product, imagine all of them moving in a beautiful video advert, catching the customers' attention for even longer! Below are the different packages that we offer. Please read each of their descriptions carefully then contact us for a quote or if you would like to know more about the packages.
GET A QUOTE
Here are some of the people that

we have worked with.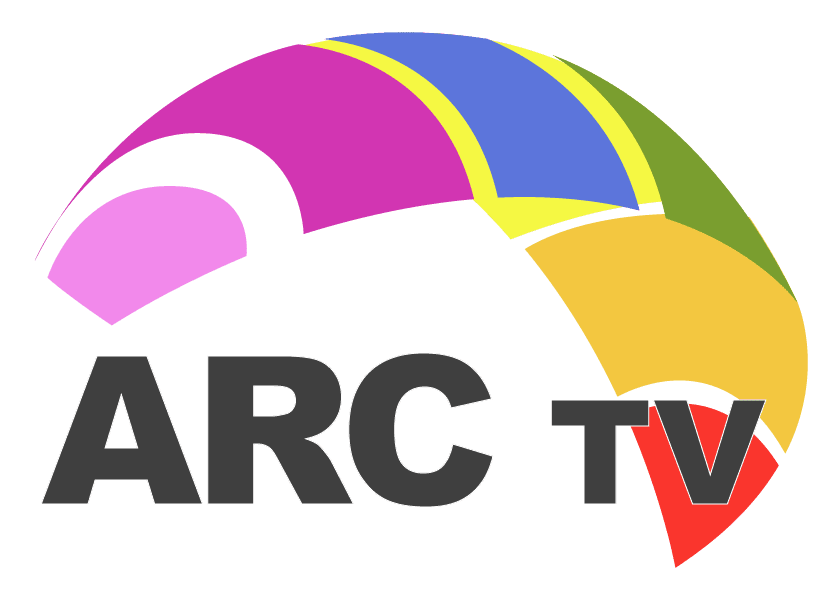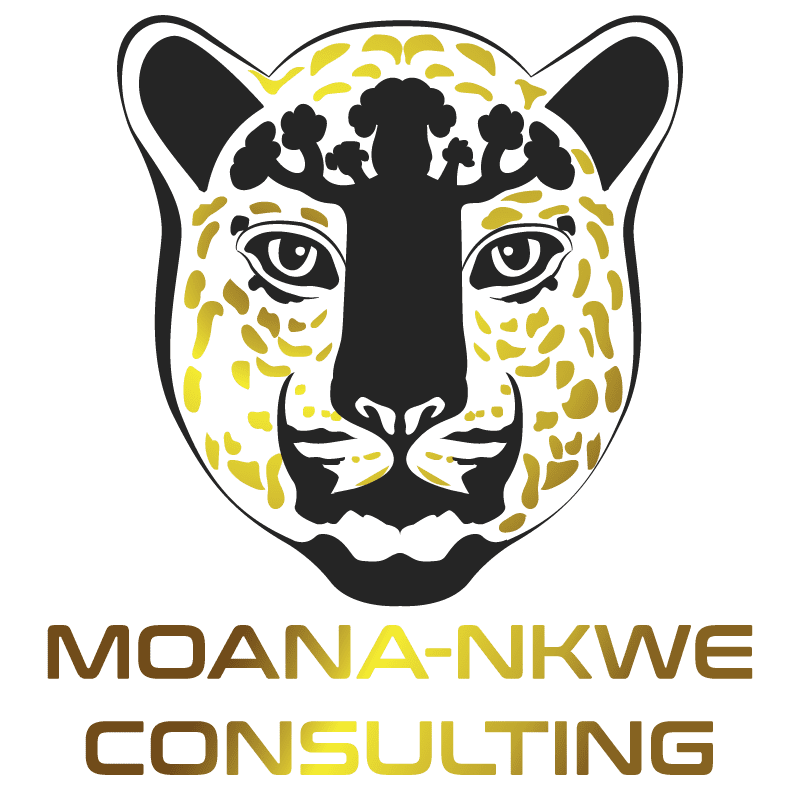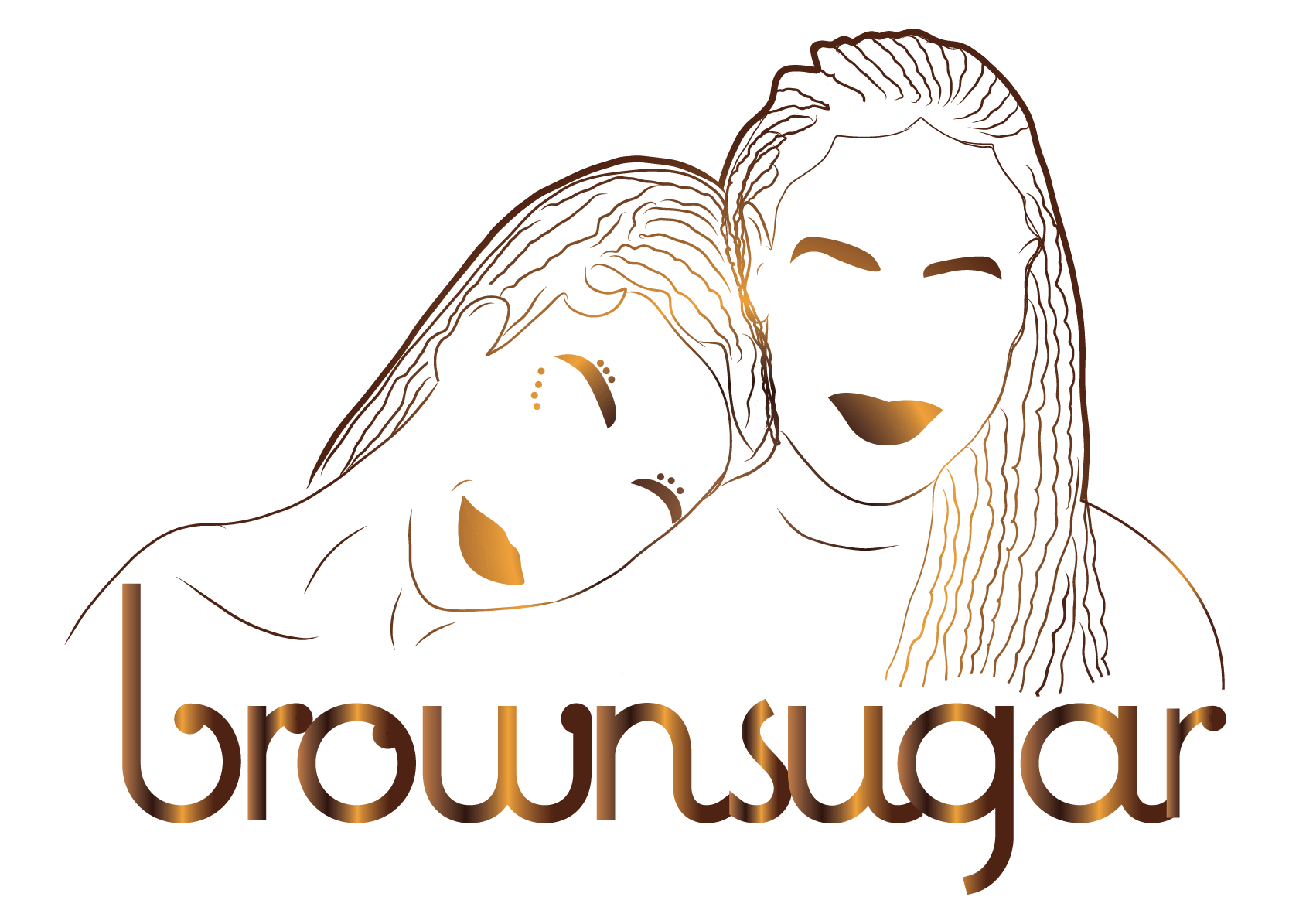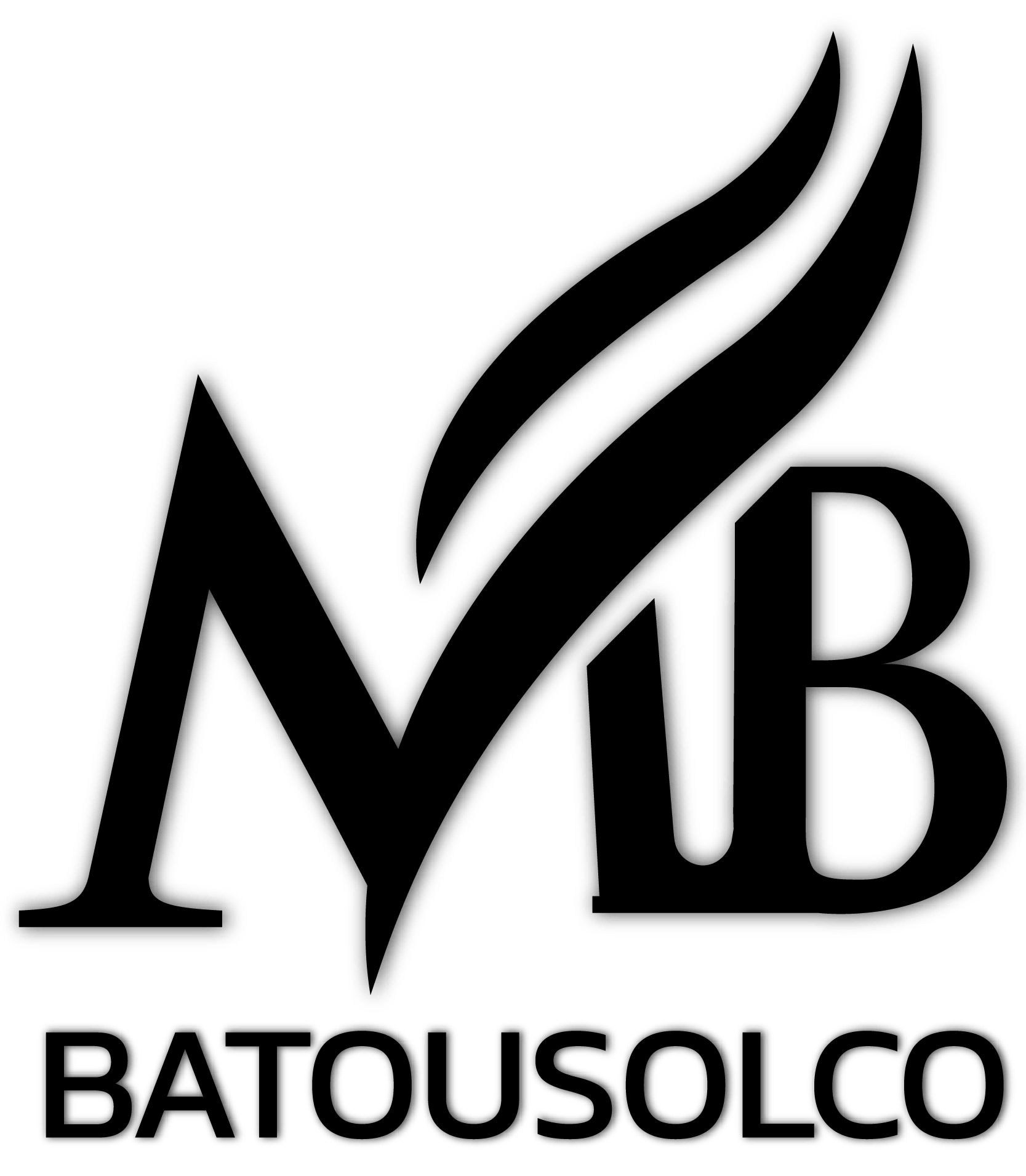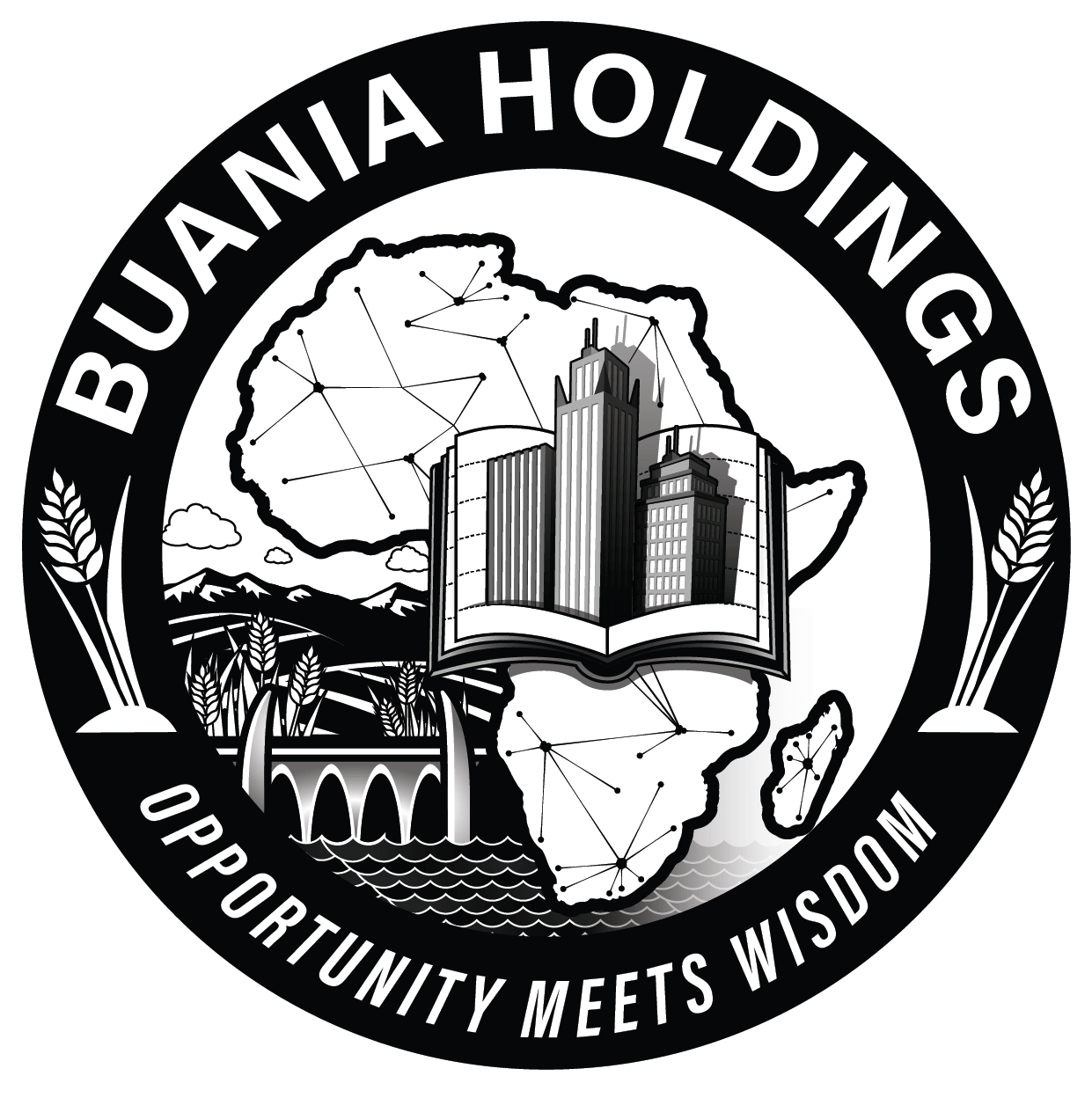 Services Presentation Pack
You want to explain to your customers about the services that you offer? Do it here with straightforward explanations. The video may include: texts, pictures, embeded videos, and possibly your own voice, if that's what you want.
Formats: .mp4, mov, webm.
At first you get a 5-seconds extract of the video.
Explainer Video
2-D Graphics. These are almost the same as the "Services Presentation Pack". Explainer videos are longer as they are more detailed. These could be guidlines as to how to use your services or products. Voice-over is recommended. There are more interesting transitions and elements.
Simple GIF
You have seen these ones mostly on websites and social media. They are also fun to use when you want to send a quick message to the customers without sound, just a repetivite video-image.
The advantages: very light, quick, is not too exigent on the player (software and hardware).
Formats: .gif.
Explainer video example
Please stay safe and stay at home if you can. The corona virus (COVID19) is a serious disease and more than 4 million people around the world are infected by it.
The Product Advert
Now we move on to 3D graphics. This is where we make your product, especially for objects such as phones, accessories, cards, car, tools, anything it is that you're selling.
The advantages: you get to see your object in 3D. It shows that you have really invested in advertising. Simply put, it is intimidating.
Formats: .mp4, .gif, .mov, etc.
More Products in 3D
In 3D. Now you can include more than one object. The two services are priced differently because they require different processes. Now you can showcase your products in a more than imaginable way.
The advantages: more products more fun.
Formats: .mp4, .mov, .gif, etc.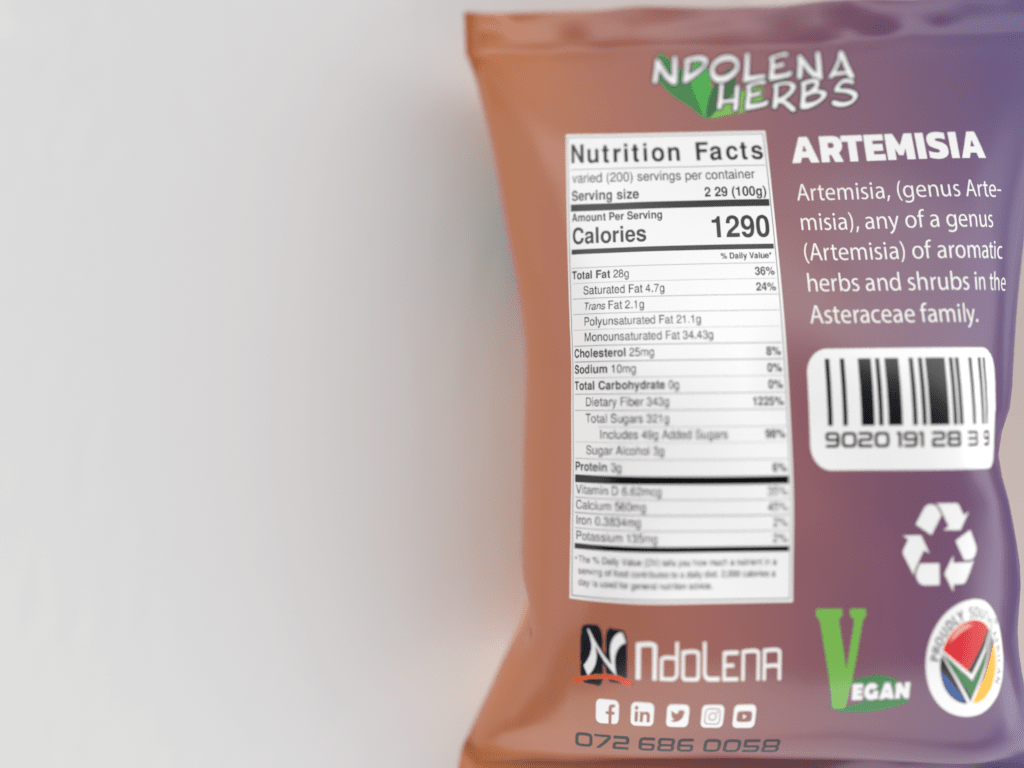 Arc-en-ciel television. News generic.
The video on the left is a demonstration of what you can expect from us. The globe was a flat .PNG image of the earth that we later revolved into a 3D object.
*DISCLAIMER* : ARC-TV has approved the video but with different music.
*DISCLAIMER* : OUTSurance has not approved or used the video. This is just to showcase what you can expect from us.
The Meriano R 200
Get your logos customised to fit your company's story. Our logos are modern,(2D) flat, or even 3D. Depending on what you're trying to achieve with the symbol.
Get a

Quote
Contact us today to tell us more about your business and start designing your project!