Digital Poster Services
Let's make your social media pages more interesting with these digital posters.
GET A QUOTE
Digital Posters
Digital posters are essentially flyers that are shared on social media or any other digital platforms you see fit. These are images you will create on a regular basis. This is because on social media, you need to post regularly to stay relevant. These posters will assist with customer retention.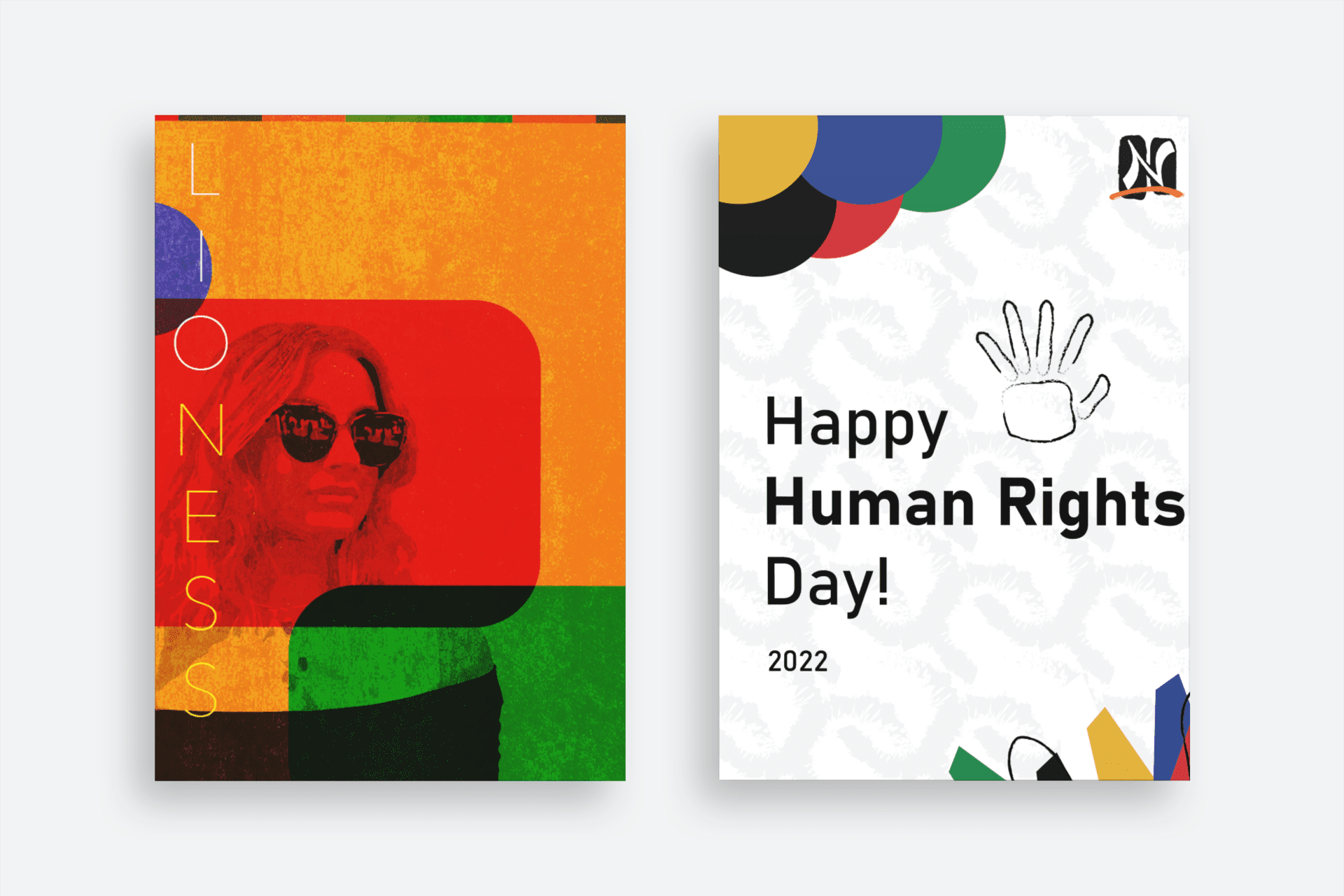 Service Description and FAQs
Please click on the relevant headings below to view the information you would like to know about this service.
Overview
This service consists of producing digital posters (also known as social media posters). You may use this in advertisements to your clients or for a presentation to your shareholders or however you see fit.
How does it work ?
We will first get the details about the poster. This includes but is not limited to colours, shapes, inspirations, text, etc. The end result is a PNG, or JPG, or GIF image. 
Then we will send you some drafts to review. If you approve them we will work to improve them if necessary. If you do not approve, we will bring newer drafts. T's and C's apply.
This is a once-off service but if you would like for us to design posters for you regularly please feel free to contact us so we can draft a quote for you on a retainer.
Deliverables
Here is what you can expect after the project is finished:
Social media posters or website banner ads
Dimension-appropriate for up to 3 networks.
In PNG, JPG, or GIF.
(Once-off*)*Contact us for regular designs
Features
These posters are dimension-appropriate. This means we will design them according to the social media size requirements. Please specify in advance which platform they will be used in. You can get up to 3 social media networks. This is as if you were getting 3 free posters.
Scope, Cost, Duration
Scope: the scope of this service is producing digital posters designs.
Cost: Please note that all our digital poster design projects start from R700 per poster. (Only a 50% deposit is required to begin work).

Duration: it will take between 1-3 working days if there are no delays.
Responsibilities of parties involved
| | | |
| --- | --- | --- |
| Client | Ndolena Design | Third parties |
| Provide all the necessary accurate information about the project and the company.  | Provide guidance to clients about the service they will be provided. This includes answering the pertinent questions that current and potential clients might have. | May not misuse personal or project information for their own benefits. I.e. using the client's email to directly offer services to them. This is a breach in the partnership agreement and is punishable by law. |
Please click here: POLICIES to view more about our policies. This is simply an extract.
Recent work
Here are a few examples. Please click on the arrows to see the rest.